News & Media Follow us please
A new 'OEM' dining centre in Sanya, Ba Zhua Yu Seafood World
Updated: 2017-08-01 15:16:56
Sanya is a seafood lover's paradise where fish is traditionally served fried or in a delicious hotpot. The city is surrounded by the abundant South China Sea and two huge fisheries. Sanya is brimming with quality seafood restaurants of every style, from fine dining to market-style dining.
Places for eating seafood can be found everywhere in Sanya. In addition to the famous ones such as Chunyuan Seafood Square, Xinmin Seafood Street, You Yi Seafood Square, Huo Che Tou Seafood Square and Lao Yu Gang Seafood Square, a new seafood square, Ba Zhua Yu Seafood World/八爪鱼海鲜美食大世界, opened on June 20th, 2017 in Hong Gong Mall on Yingbin Road.
At a size of 25,000 square meters, the seafood mall is the biggest seafood dining establishment in Jiyang District. The place is filled with nearly 60 stalls and is capable of holding 7,000 diners in a comfortable environment.
Currently, the place offers more than 150 varieties of seafood. Diners can choose their seafood and then take it to a cooking station to be prepared just how they like it.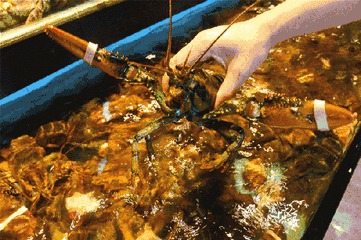 Seafood products sold at the new seafood world are supplied directly by local fishermen, cutting out intermediaries (distributors), which means diners can buy their seafood at the same wholesale prices offered at the wet markets.
Low prices and excellent food make this an ideal choice for leisure, entertainment, and dining.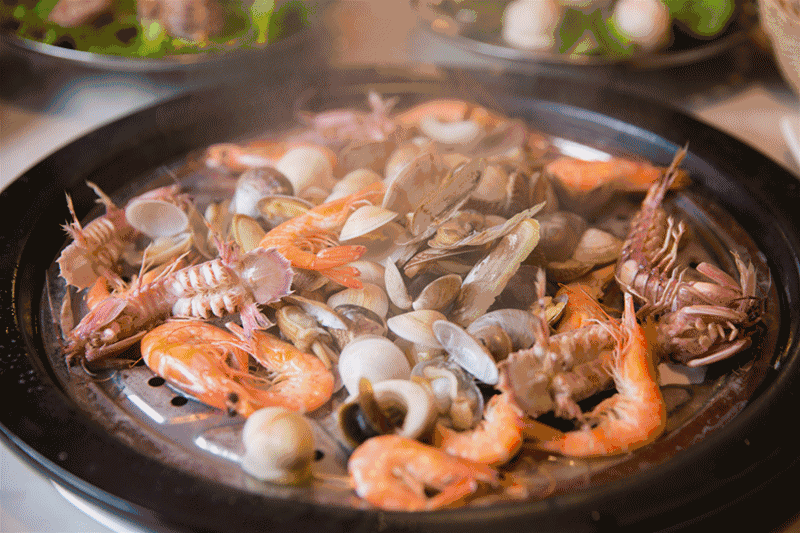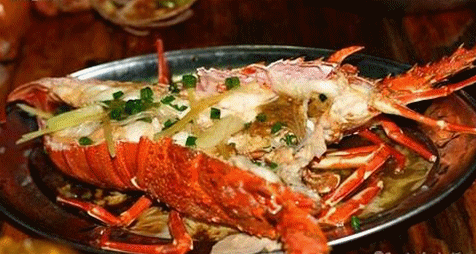 Ba Zhua Yu Seafood World
八爪鱼海鲜美食大世界
Hours: 11 a.m. to 12 midnight
Telephone: 0898-88989668, 17789825558
Address: 4/F, Hong Gong Mall, Yingbin Road, Sanya City, Hainan Province (Opposite the Jiyang District Community Government Building) 海南省三亚市迎宾路新鸿港市场4楼(吉阳区政府对面)
How to get there: Bus Route 9, 15, 19, 37, or Taxi